Allison Medical offers a variety of options with the CarePoint product line. Our precision healthcare products are tested and prove to provide the best care on the market. Each product line was developed with a wide range of health care needs along with the comfort and an ease-of-use injection for those administrating a shot.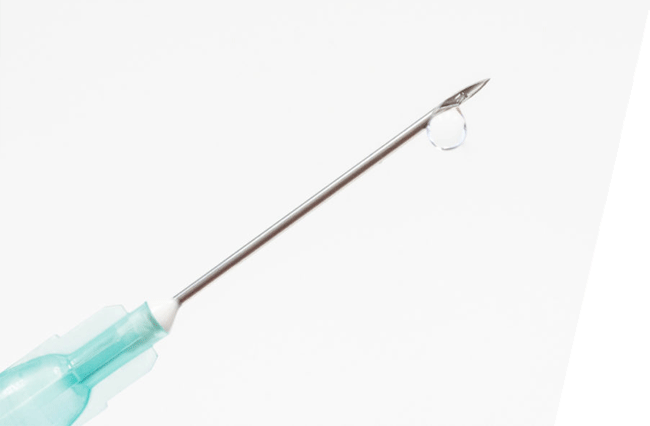 Why choose CarePoint Precision?
CarePoint Precision line of conventional syringes consist of high quality, economically priced syringes.
Complete line of syringes with easy-to-read calibrations.
Available in Luer lock and Luer slip adapters, with or without needle.
Individually packaged, sterile, non toxic, pyrogen free and not made with natural rubber Latex.
Autoclavable, siliconized barrel, reinforced tips with a double sealed rubber plunger.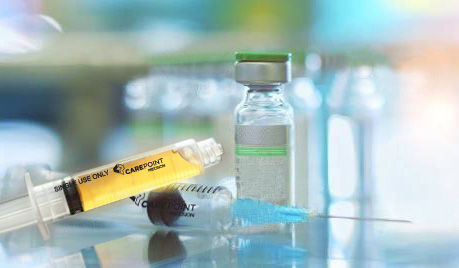 Product Profiles - CarePoint Products
The CarePoint line offers a wide variety of syringes both in Luer lock and Luer slip fittings. Our state-of-art manufacturing facility partners ensure quality products at an affordable price.
Where to Buy CarePoint Precision Product Lines?
For more information on this product line, please contact us at
Allison Medical 1-800-886-1618
or contact us here