Innovative Solutions in Veterinary Medical Advancements
Allison Medical offers a variety of options with the CarePoint Vet product line. Our animal health products are tested to help you provide superior care. Each product line was developed for a wide range of animal needs along with their comfort in mind and an ease-of-use when administering injections.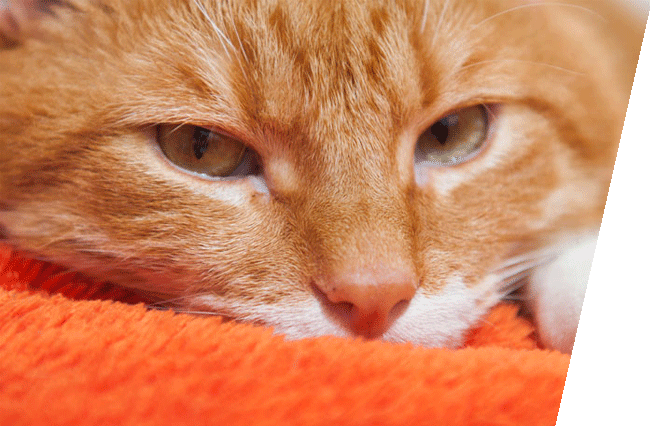 Why choose CarePoint Vet and CarePoint Precision Vet?
Your pet's comfort is at the forefront of our minds when developing our CarePoint Vet products.
Easy to Use. Large, bold easy-to-read permanent markings for accurate dosage.
Comfortable. Our needles are lubricated for your pet's comfort.
Variety. We have a wide variety of sizes, lengths & gauges so you will be able to use the product your pet needs.
Convenience. With sterile internal packaging our sterile barrier caps and blister packs allow for a safe and clean use out of the exterior packaging.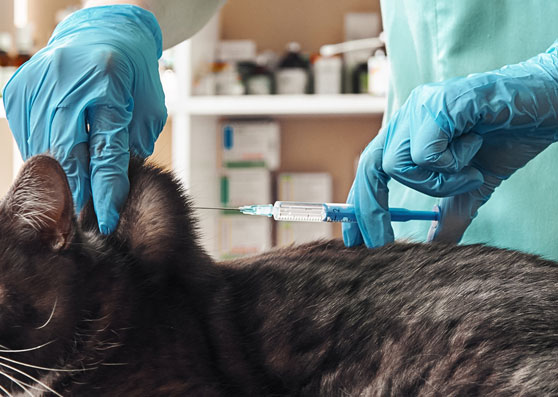 Administering a shot to your pet can be a tricky situation. To ensure you do it correctly, we have provided a instructional guide to help you have a safe injection experience.
Talk to your pet's veterinarian for additional information on your specific animal needs.
Our CarePoint product line for veterinary use extends with the use of our CarePoint Precision conventional syringes.
Our CarePoint Precision conventional syringe product line offers a variety of syringes that are compatible for the needs of veterinary use and animal health.
Where to Buy CarePoint Product Lines?
For more information on Allison Medical and our product lines, please contact us at
Allison Medical
1-800-886-1618
or contact us
here