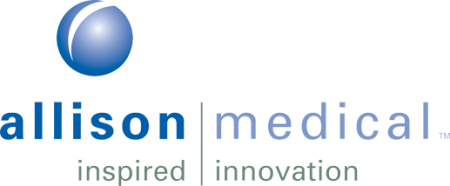 Allison Medical offers a variety of disposable syringe & pen needle products which serve the healthcare needs of retail/pharmacy, acute, alternate and home care markets. Our supply chain and distribution network assures product availability without disruption.
Our product lines include SureComfort™ Diabetic Products, CarePoint™ Precision Conventional Syringes & Needles Products,
CarePoint™ Safety Products, CarePoint Vet™ Insulin Products, General Syringe & Aluminum Hubs.
The Allison Medical Story
Allison Medical has been making quality diabetes and animal health products since 1981. Our core values drive everything we do.
Deliver Value to Our Customers
Honoring God
Building Partnerships with Our Customers Through Team Work
Planning Our Business in order to Deliver Consistency in Quality & Service
Balancing Our Lives between Work, Family and Personal Growth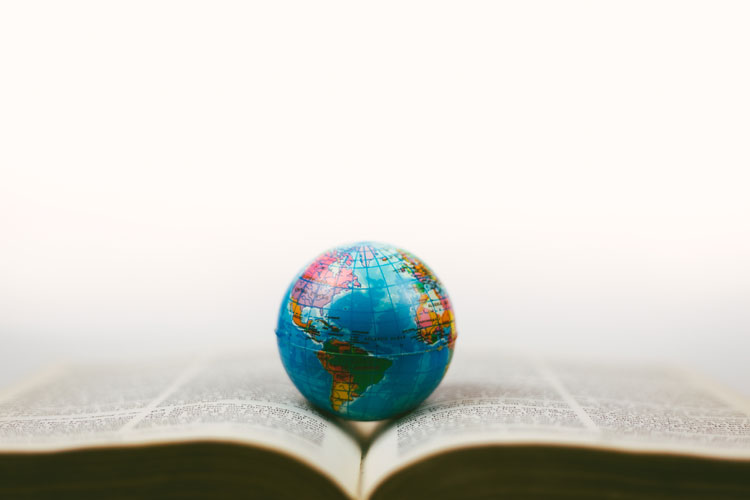 Where to Find Allison Medical Product Lines?
For more information on Allison Medical and our product lines, please contact us at
Allison Medical 1-800-886-1618
or contact us here